Announcements
Subscribe to posts
To read a copy of our November Newsletter, click the link below.
On Wednesday, November 8, 2017 CCPS will host a Family Math Night.
The event will be held at Rustburg Elementary School and there will be two sessions.
(Each session will cover the same information. Please choose one session that works best for your schedule.)
5:00-6:00 p.m. or 6:30-7:30 p.m.
Grab and Go Chick-fil-a dinners will be provided for all who attend. 

Each student will receive items that will promote the use of every day math skills. 

We look forward to having you attend the event.
Flyers will be sent home with your child this week. 
Fill out the form and return to your child's school by November 1.  Or you can
register online
.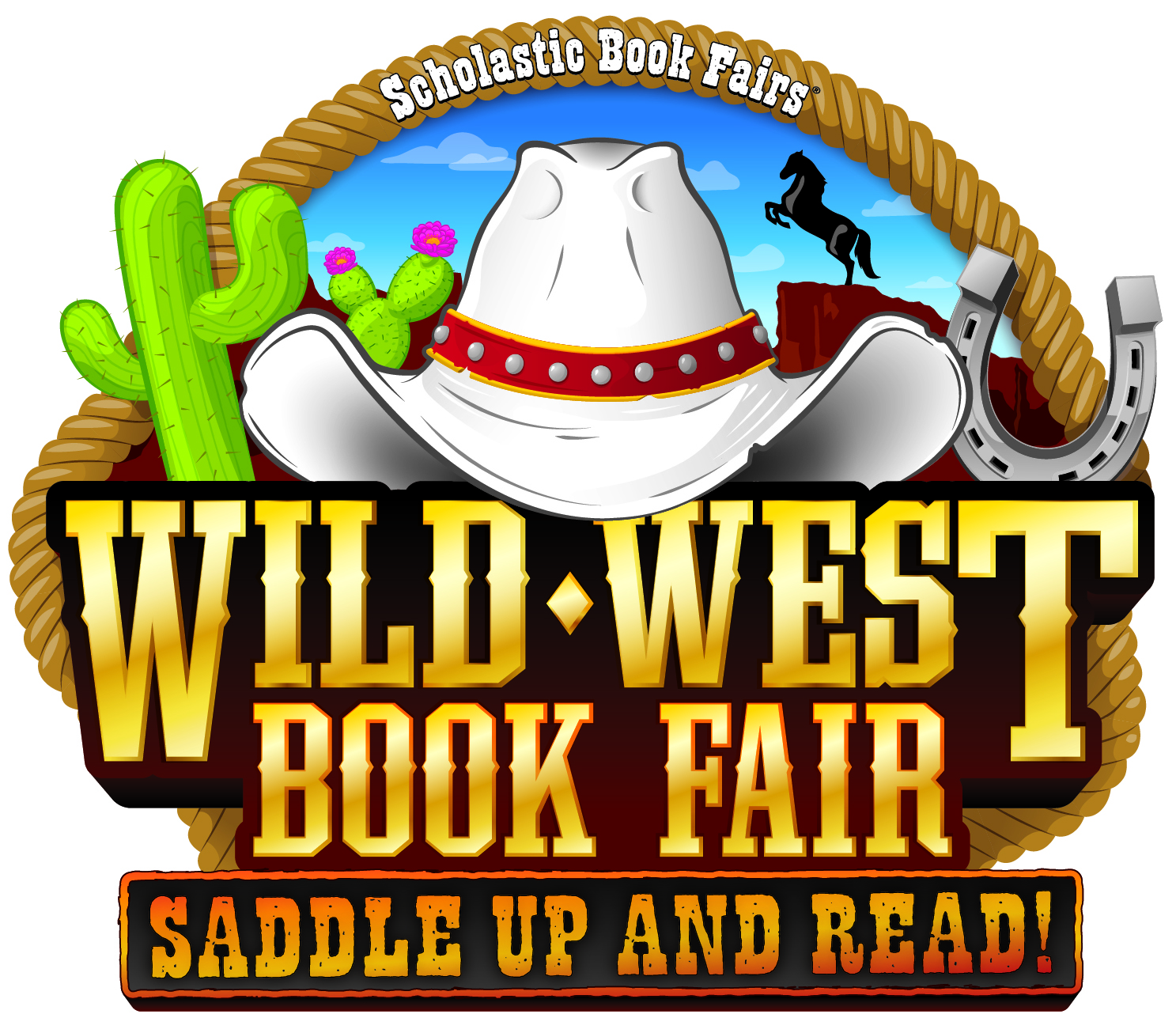 CES is ready to "Saddle Up" for the Scholastic Book Fair.  The Fair will take place October 23-30.  Students will have an opportunity to purchase books during their resource and at other times before or after school.  On Tuesday, October 24, the Book Fair will be open until 6:30 and all families are invited to shop at this time.  If you have questions about the Book Fair email Mrs. Rosser at jrosser@campbell.k12.va.us.  
Click the link below to read the October newsletter. 
Newsletter
Below are a few dates to remember for the month of October:
October 6: Fall Festival (5:30-8:00)
October 12: End of First Nine Weeks
October 13 & 16: Fall Break- No School
October 23: Report Cards go Home
October 27: First Nine Weeks Hall of Fame Assembly
    (Grades PreK-2 @ 9:30 a.m.)

    (Grades 3-5 @ 2:00 p.m.) 
Click the link below to view a copy of the September newsletter. 
CES parents and families,
First thank you for your participation and support during our Open House last night.
Our PreK and Kindergarten orientation will be held on Monday, August 14th from 8:50 to 11:50.  This orientation day is strictly voluntary and intended for students only.  Our goal for the day is allowing students to become familiar with their new building, teachers, and routines.
Bus transportation will be provided for students only.  If your child is riding a bus on Monday the 14th, pick up and drop off will be at the location provided to the school division. If adjustments are required for drop off locations for this orientation day, please contact your child's school immediately.
Your child will be picked up at normal scheduled time.  We anticipate all PreK and Kindergarten students being dropped off at their assigned bus stop between 11:50AM and 12:15. Please be reminded for safety reasons CCPS will not drop off your elementary child without an adult being present at the stop.
Car riders are expected to be dropped off at 8:50 and picked up at 11:50.
 We hope to see your child on Monday.
Below are the updated lunch prices for the 2017-18 school year.  
Breakfast
Student Full Price- $1.45
Adult- $2.10
Reduced Price- $0
Lunch
Student Full Price- $2.20 Elementary
Adult- $3.35
Reduced Price- $0.40